March 31, 2021
Done deals: Joint venture picks up large Dallas warehouse
Dallas Business Journal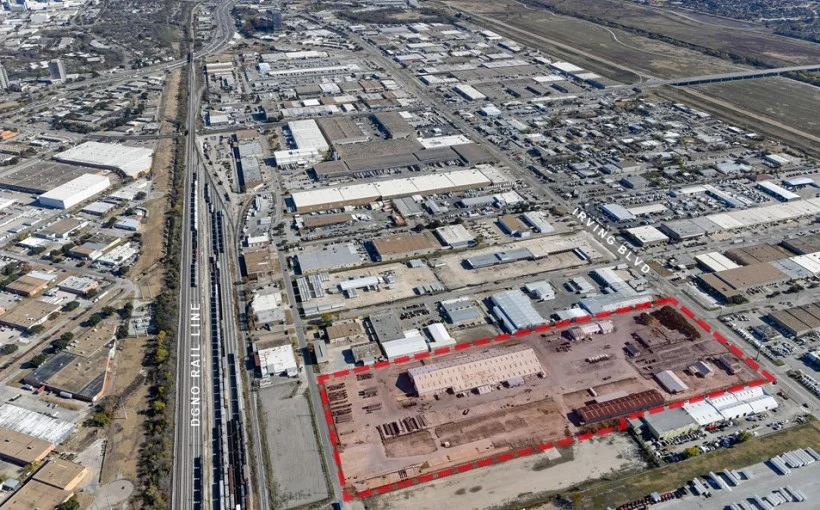 DALLAS, March 31, 2021 – CanTex Capital and Imperium Capital acquire 135,000 SF in Brookhollow
By Ryan Salchert, Staff Writer, Dallas Business Journal, March 31, 2021
A joint venture between Dallas-based CanTex Capital and New York City-based Imperium Capital has acquired a 135,000-square-foot warehouse at 4001 Irving Blvd. in Dallas, according to a press release.
JLL's Capital Markets debt placement team representing the joint venture in secure financing for the purchase. The JLL team was led by Jarrod McCabe and Campbell Roche. Terms of the deal were not disclosed. The property was sold by an entity connected with Trinity Industries.
"We are seeing high demand for large infill land sites across the Dallas-Fort Worth market," said Romit Cheema, CEO of CanTex, in a prepared statement. "It is rare to find an industrial property of this size and proximity to downtown Dallas. A site like this also offers long-term redevelopment potential."
Not only has CanTex been an active investor in North Texas over the last 18 months, but Imperium says it's also eyeing more opportunities in the region.
"4001 Irving is the first of many industrial acquisitions in Dallas for Imperium Capital," said Sam Schneider, managing partner of Imperium, in a prepared statement. "We are very bullish on the entire DFW market and look forward to being very active there."